Market
Verner
HARPTech - AT
Hours and dates
From 1 Nov 2018 to 4 Nov 2018 / from 10:00 to 18:00
Research, discovery and exploration at close range: These are the driving ideas behind VERNER, the Versatile Nature Exploration Rover, based on the model of the Curiosity Mars Rover from NASA. Originally conceived as just an interesting side project, it has now grown into an opportunity for developing a modular platform, fitting any mobile application one may think of.
Be it an expandable mobile laboratory, 360° camera tours of indoor events or a rolling weather station, everything can be built onto the sturdy (custom-designed) frame. The purpose-built software enables real-time communication with the device to exchange data in both ways, add new functionality, and to store logs for later analysis.
Now, VERNER is looking for assignments to fulfill and tasks to carry out, so the new hardware generation (Mark-II) can be designed with specific applications in mind!
Medias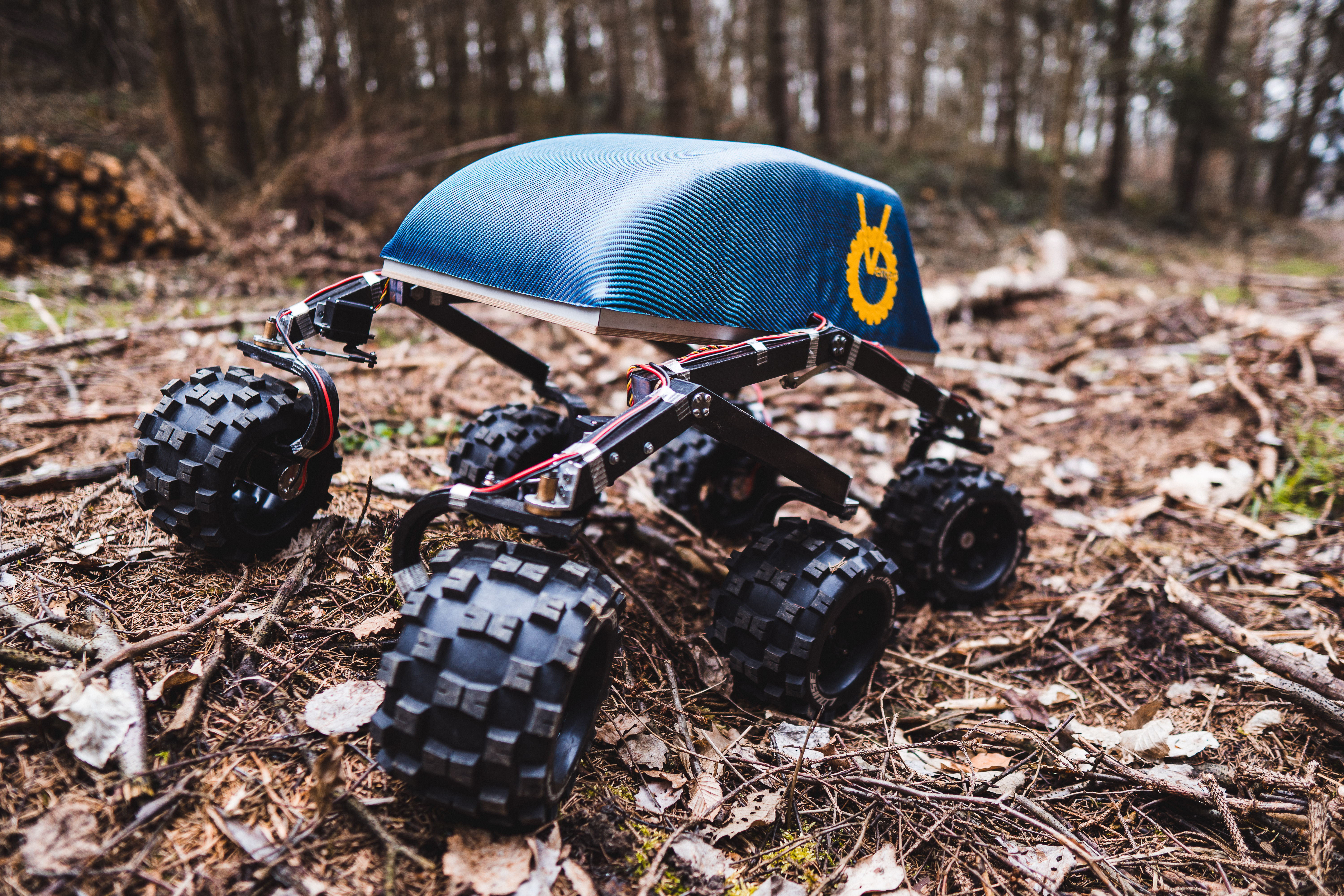 The company
HARPTech
The HARPTech working group (not yet incorporated) is a small band of students from physics, chemistry, mechatronics and computer science. They got to know each other in school, but their enthusiasm for technology also kept them together. In summer 2017 the fascinating idea came up to build a kind of Mars Rover leading to the development of their website and their first big project. Now, the group tries to find new applications for their device in research and the industry.