Market
Green Totem
O'seeds - FR
Hours and dates
From 1 Nov 2018 to 4 Nov 2018 / from 10:00 to 18:00
The Green TOTEM is a connected urban furniture that distributes seeds and knowledge to the inhabitants of a territory. It raises awareness of the benefits of biodiversity and alternatives to pesticides.
You think you do not have a green thumb? Nature escapes you? The Green TOTEM offers fun and fun experiences, allowing you to preserve our environment and enjoy it.
Thanks to our advice, the plants will have no secrets for you: flower salads, medicinal remedies, organic potions and other revelations will be unveiled for an experimental, ecological and sensory journey.
Medias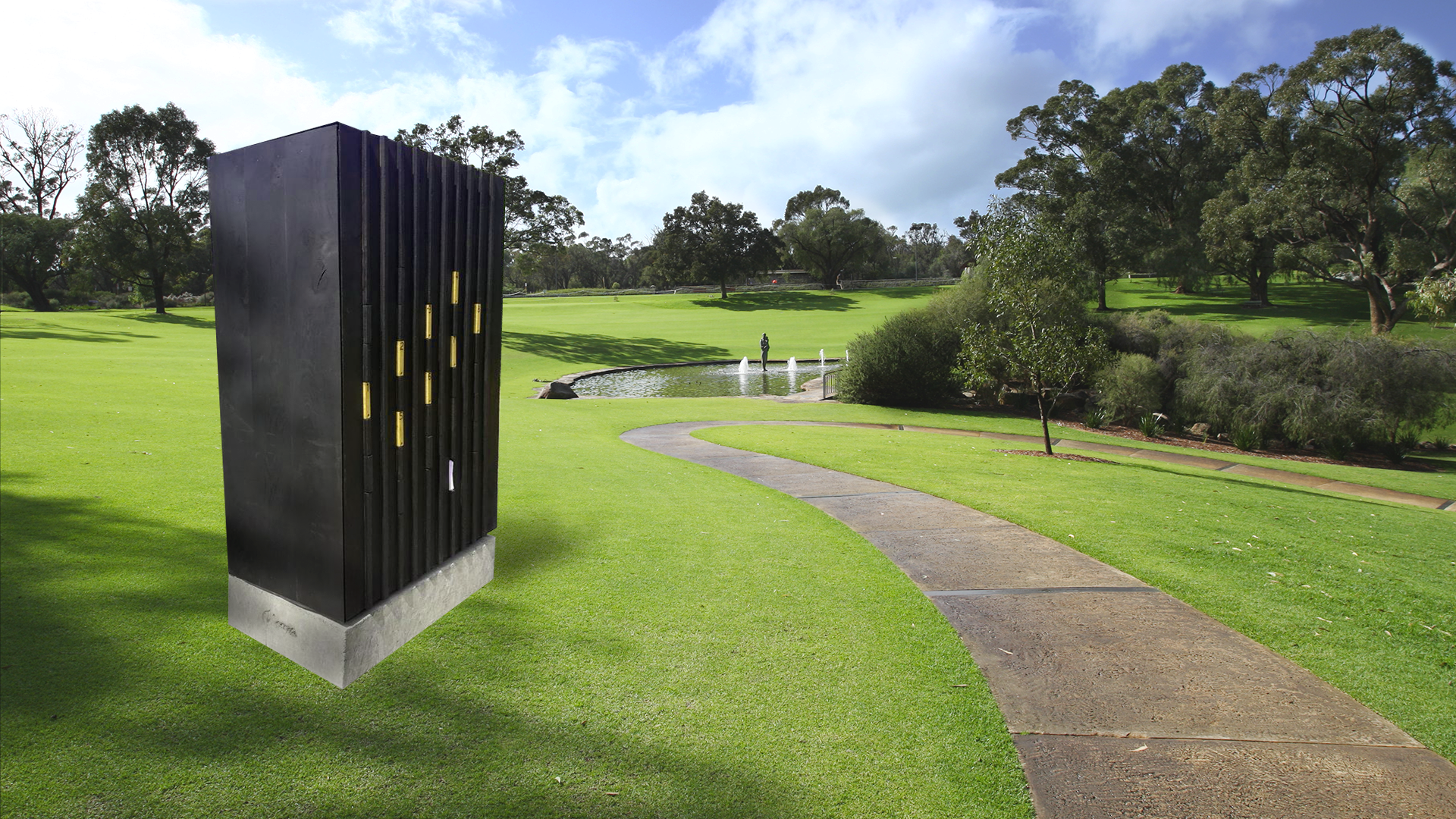 The company
O'seeds
At the same time "green" and "technological", our startup oscillates between nature, design and Internet of Things. Our values: to improve the biodiversity on the territories, to preserve the environment, to bring man closer to nature.
Claire Majorek (Founder):
O'seeds is the alliance of two totally opposite profiles. My partner: Julien Trommenschlager, has managed a communication agency for 15 years. For my part, I am a landscaper and green spaces trainer.
We decided to "mix" our skills to safeguard what we have most precious: our planet.
The Green TOTEM is our first product marketed, but we have other projects under the hat : an independent hanging garden, a connected hive of a new kind, a scanner of plants and many other projects ...