Conferences
Florian Dussopt
From Art Exploration to Brand Experiences
Hours and dates
1 Nov 2018 from 11:35 to 12:15
The place
Palais des Congrès - Auditoire Rops
After completing his studies in Product Design, Florian Dussopt moved to London to set up the interactive design studio Florian Dussopt Design Studio. Clients of his include prestigious brands like Kellogg's, Bombay Sapphire, BBC and Samsung, for whom he designs experiences, products, and installations. His studio-workshop serves as a laboratory in which he actively pushes personal research and experiments, taking inspiration from science, and more specifically its optical, sound and energy elements.
Medias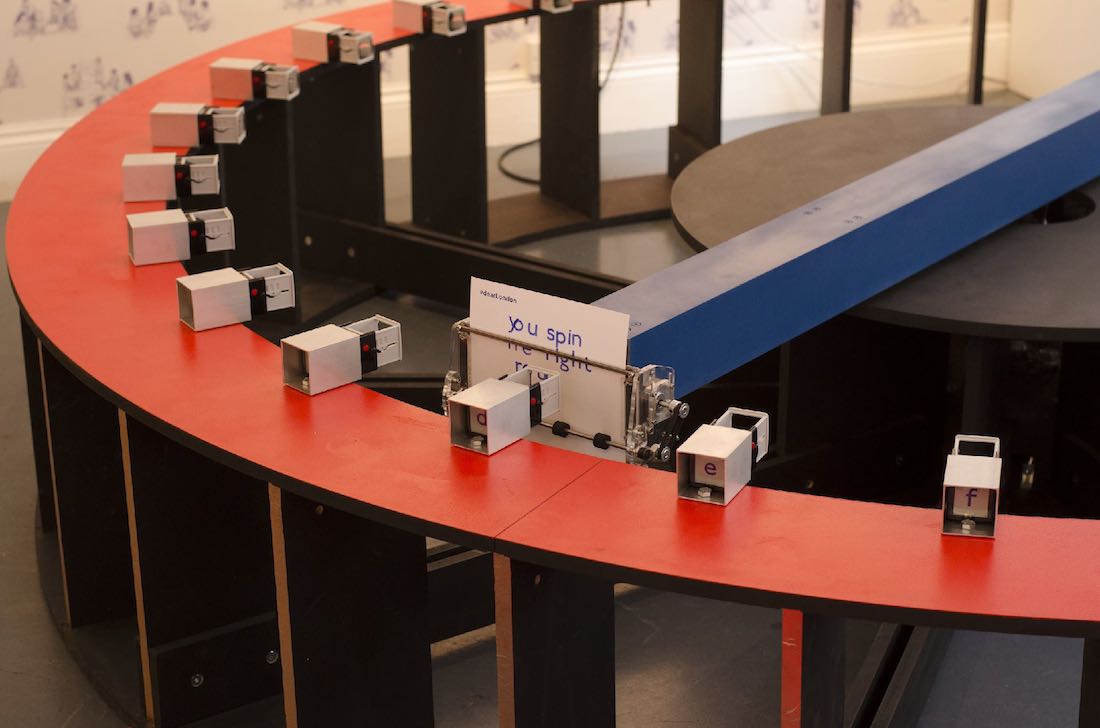 From Art Exploration to Brand Experiences
Florian Dussopt, director of London based experiential design studio FDDS, will present the experimental approach of his studio, and how prototypes and seed ideas can be used to develop experiences for brands. He will also take this opportunity to present his installation the Sonic Jungle, exhibited during KIKK festival at Sainte Marie School.
Medias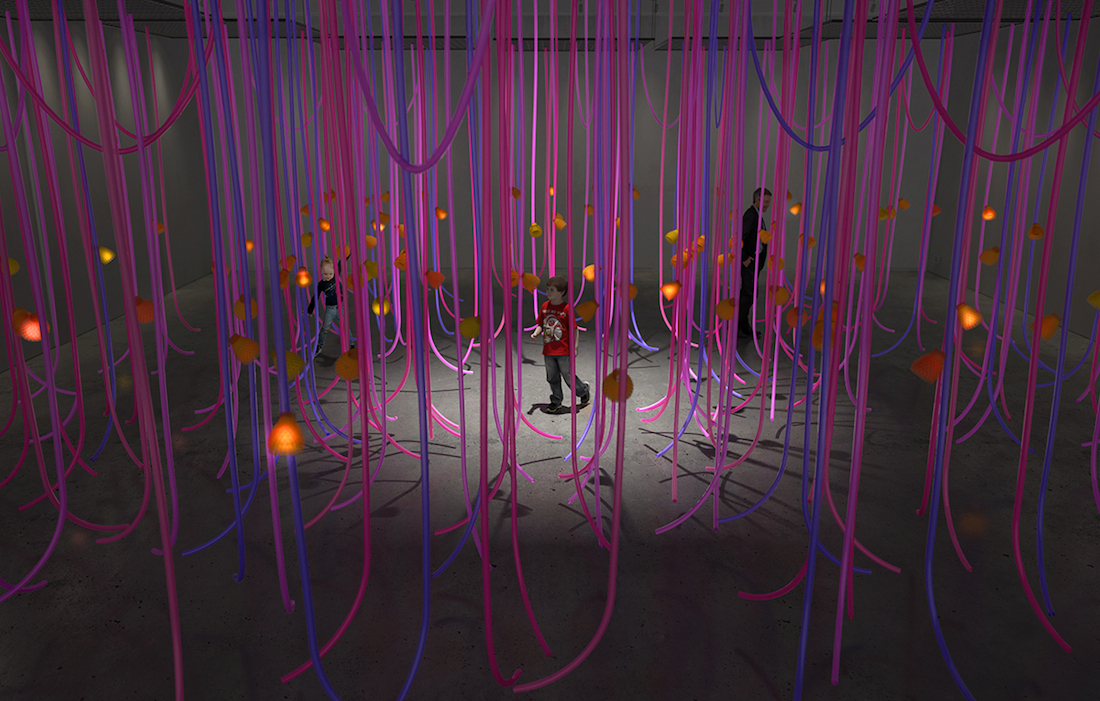 Medias