Market
Lowifi
Lowifi - BE
Hours and dates
From 1 Nov 2018 to 2 Nov 2018 / from 10:00 to 18:00
We sublimate the visitor experience in your events, museums, tourist sites, shops, bars and restaurants.
Lowifi offers a Wi-Fi access point solution allowing your visitors to access specific information, in a specific place, directly on their smartphone, without 3G / 4G / internet, without installing an application, quickly , secure and easy.
Our Wi-Fi hotspots are autonomous, no need for electricity because our solutions can ship batteries and photovoltaic panels!
Your visitors will only have to connect to this Wi-Fi network to instantly enjoy the content you want to broadcast.
Inform your visitors, collect their opinions, offer videos, an audioguide, mobile games or even a virtual reality experience!
Lowifi, when digital serves the real world.
Medias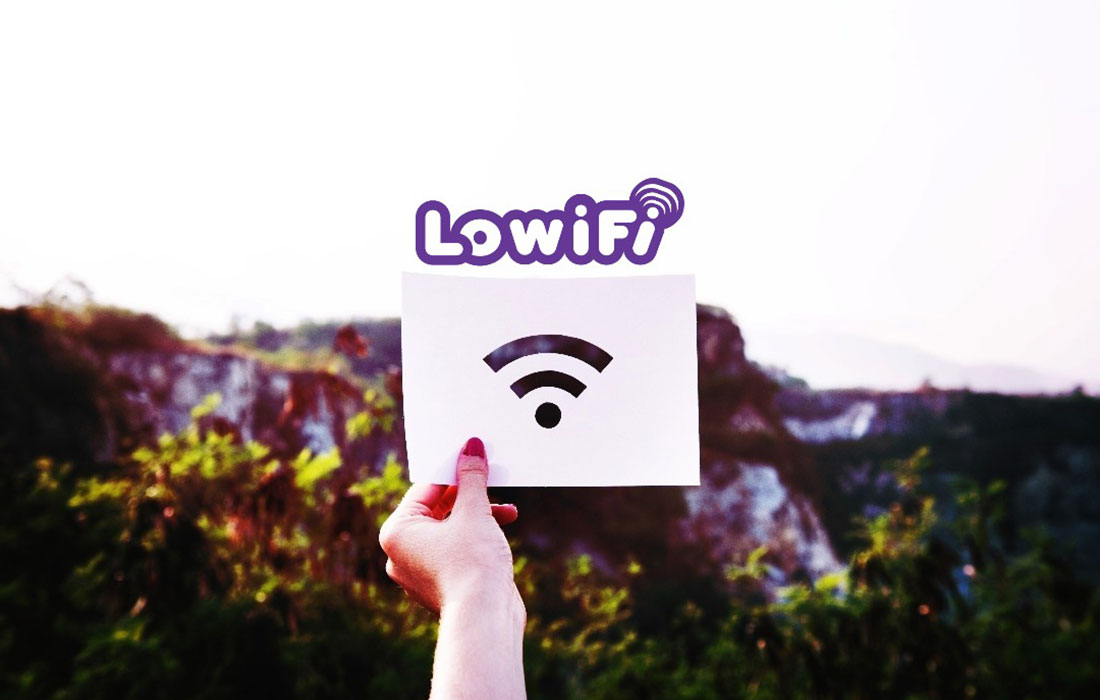 The company
Lowifi - BE
Lowifi is a startup that is being created by 4 founders from the IT industry.
Our goal is to find the first partnerships that will allow us to market our product.
Our product has gone through several phases of prototyping and is now in line with market expectations, which is why we decided to present it at the KIKK market.
Danny Serra Guerreiro (founder) :
Lowifi was born from my experience as a developer of audio/video communications solutions for the retail industry, where I identified the need for a solution that would allow access to a specific content, in a specific place, on a smartphone without having access to the internet, which Lowifi has just filled today.
Our team is composed of 4 people with various technical profiles, which allowed us to do our R&D and to lead to a prototype marketable independently.