Market
In The Air
In The Air - BE
Hours and dates
From 1 Nov 2018 to 2 Nov 2018 / from 10:00 to 18:00
In The Air is a technological and promotional magic company specialised in communication and events. Our strength is making profound impressions. We create magical effects with your products, increasing the promotional impact on the target audience. Magic is our weapon of communication. Our magicians anchor your brand into consumers' minds using emotional and psychological techniques. Our original interactive concepts and technological approach differentiate your product in a unique way. The magician convinces, persuades, and creates positive energy about your brand by subtly combining magic and marketing. We're excited to be your ally for future success.
Medias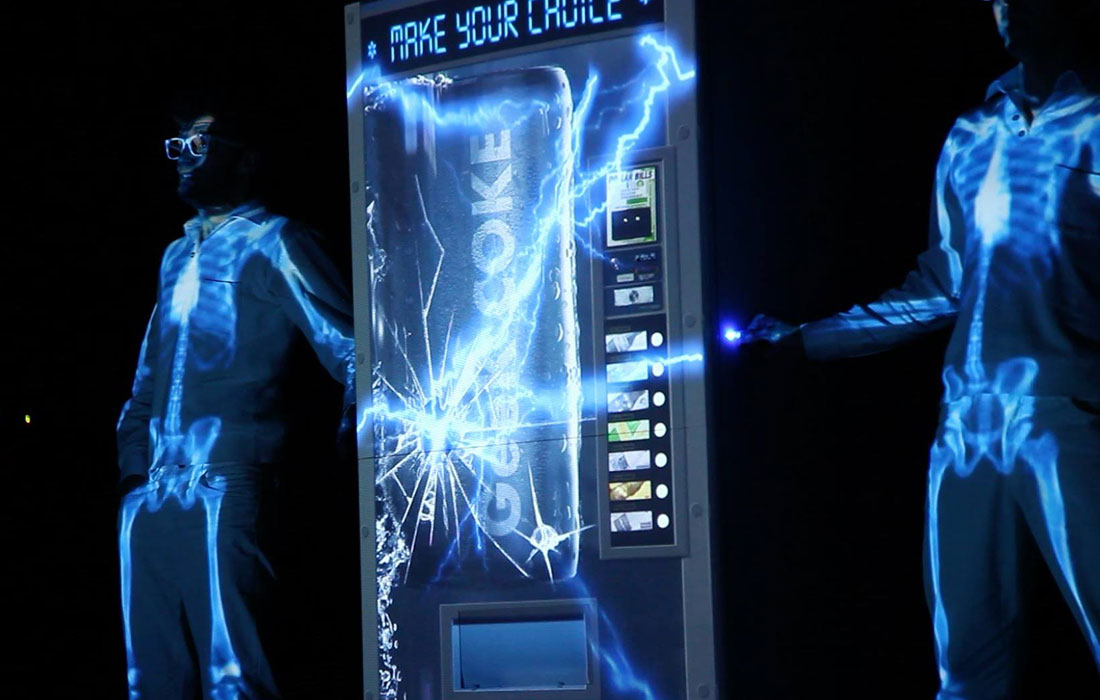 The company
In The Air
Clément Kerstenne and Philippe Bougard founded In The Air in 2012, a promotional and innovative magic company based in Belgium with a European scope.
In their eyes, magic has always been a vector of emotions. It's been more than 20 years since they understood the impact of magic and how to use it as a promotional tool. Using emotional and psychological technics, magicians anchor the brand in the minds of consumers.
Curious about new technologies (3D Mapping, Robotics, iPad, LED TV, spatialized sound), they integrate them and use them in order to mix the virtual and the reality.