Market
Escargot de Namur
Fablab Leuven - BE
Hours and dates
From 3 Nov 2018 to 4 Nov 2018 / from 10:00 to 18:00
Medias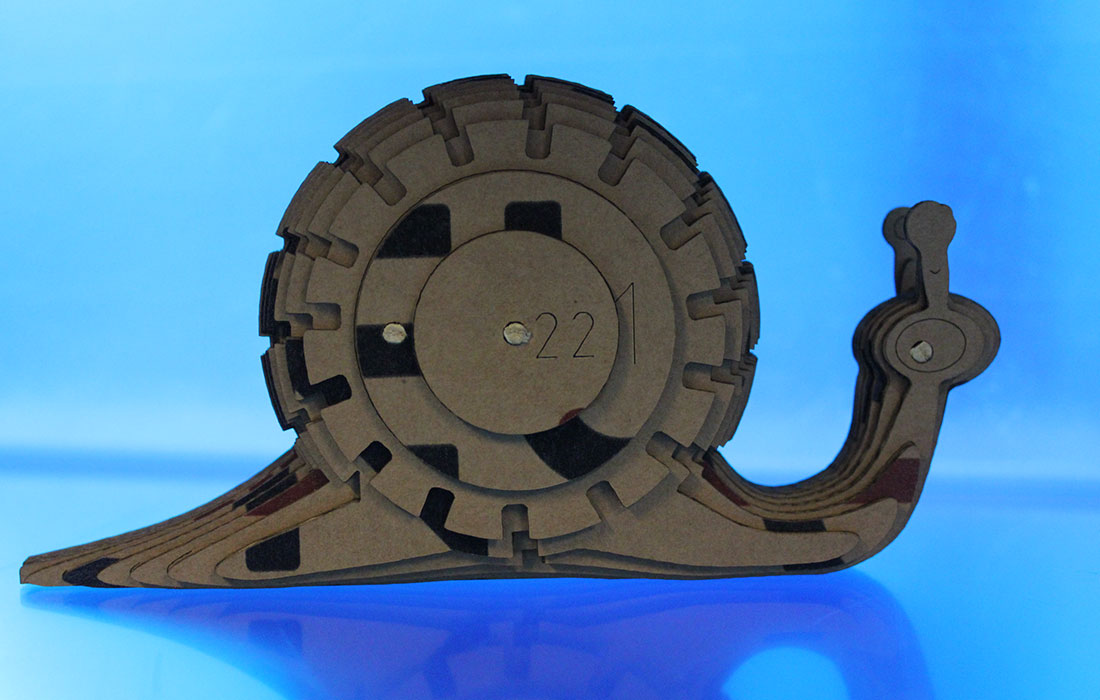 The company
Fablab Leuven
FabLab Leuven is an "open source hardware" place for students and public at large. We provide user-friendly machine to make almost anything out of wood, paper or plastic.

Lots of students come to our FabLab, but we also have a lot of visitors who come to FabLab Leuven to make a present for somebody or a souvenir for a camp…

FabLab organizes several activities for children: training courses to learn how to use a laser cutter, a 3D printer, a cutting plotter... As a member of the "STEM at school" project, FabLab Leuven installs mini-FabLabs in schools (for children aged 10-14).