Market
Hackn'things / Black Power
Incubhacker - BE
Hours and dates
From 1 Nov 2018 to 4 Nov 2018 / from 10:00 to 18:00
About
Hackn'things / Black Power
Thursday-Sunday : Hackn'things
A mini exhibition of the achievements of members of the hackerspace will be visible during theses 4 days. This is an opportunity to meet the hackerspace of Namur around robots, cutomized musical instruments, engraving fine lasers, mini arcade terminals etc.
Saturday-Sunday : BlackPower
The hackerspace of Namur offers this year a workshop and an animation. This is an electronic welding shop where it will be a question of welding components to create a night light badge and to understand the principle. Next to this workshop, we can see the achievements of members of the hackersapce, and a waltz of robots come alive among them according to their environment. This project is developed by the members of the incubhacker association based on openCV and the Zumos robots platform.
Medias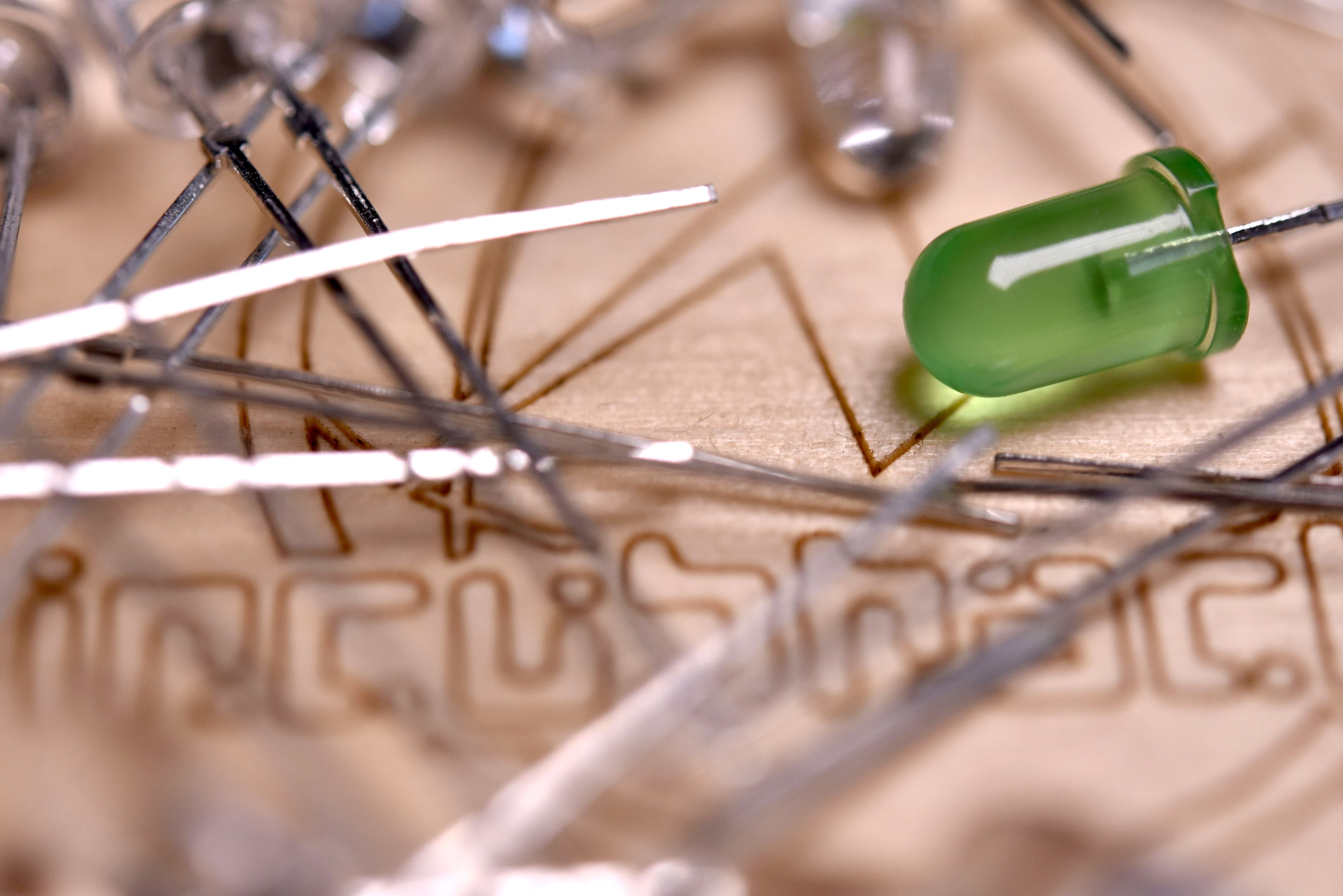 The company
Incubhacker
Hackerspace based in Namur (Belgium), Incubhacker is the meeting point for creators of all disciplines. Based on knowledge sharing between fields such as electronics, computer science or digital arts, its aim is to gather all kind of creative people who are motivated by technological projects and collaborations. Special events and workshops are regularly organized, for the members and the public to open their minds to new realms of knowledge.